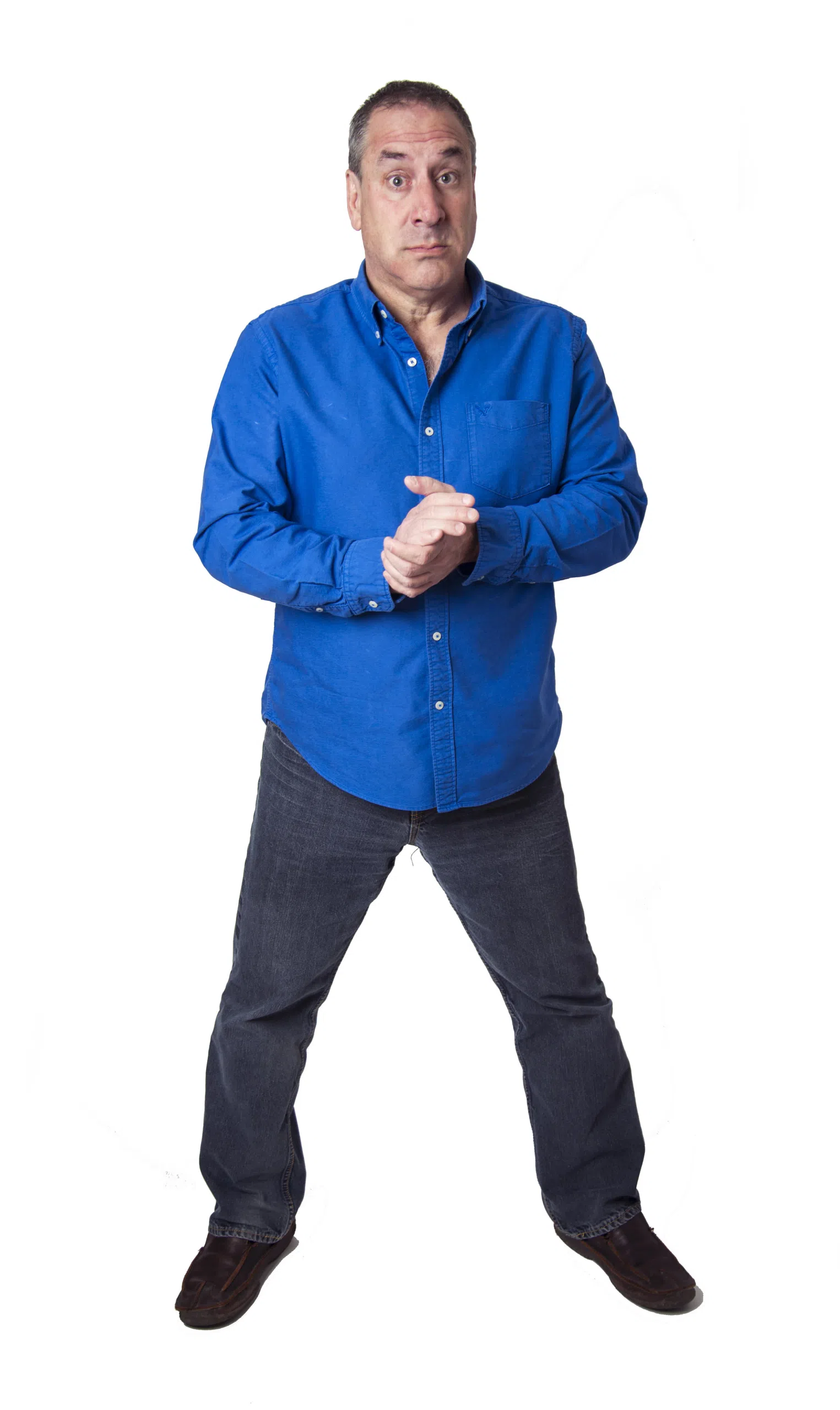 Listen to Rewind Mornings weekday mornings from 5:30am-10:00am.
Terry Callaghan started his career as an arctic plant ecologist in 1967. Over 47 years, he has worked in every arctic country and has been in the field during each of those 45 years.
Wait..I googled the wrong me!
I was born and raised in Sudbury.  Grew up in Levack. My radio career has taken me all over the province. From Elliot Lake to Brantford.  North Bay to Ottawa and finally Kingston to Sudbury.
I've been back in my hometown for 19 years and LOVE living in this city.  I'm married (sorry ladies) and have twins!  Megan and Ryan are both at Collège Boréal.  I have been waking up Sudbury for 16 years and I am thrilled to be starting your day from 5:30 to 10:00 on Rewind 103.9!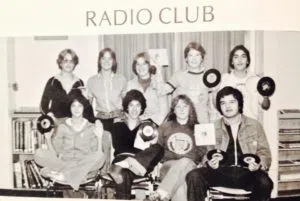 My Grade 10 year book photo…that's me with the giant fro in the bottom row….good lord.
Hi I'm Alex.
I was born in the UK and have split my time between both Canada and England over the years.
Radio is pretty much all I've ever done, started in England and have worked in some beautiful spots in this country too. I'm really happy to be in Sudbury, it means I can drive and see my family. They're in Southern Ontario.
I'm a classic rock guy and the music we play on Rewind is pretty much what I would listen to so it's easy to be enthusiastic about the tunes.
I have two cats, ride a Harley, love anything outdoors and you can probably find me on two wheels exploring.
Cheers!