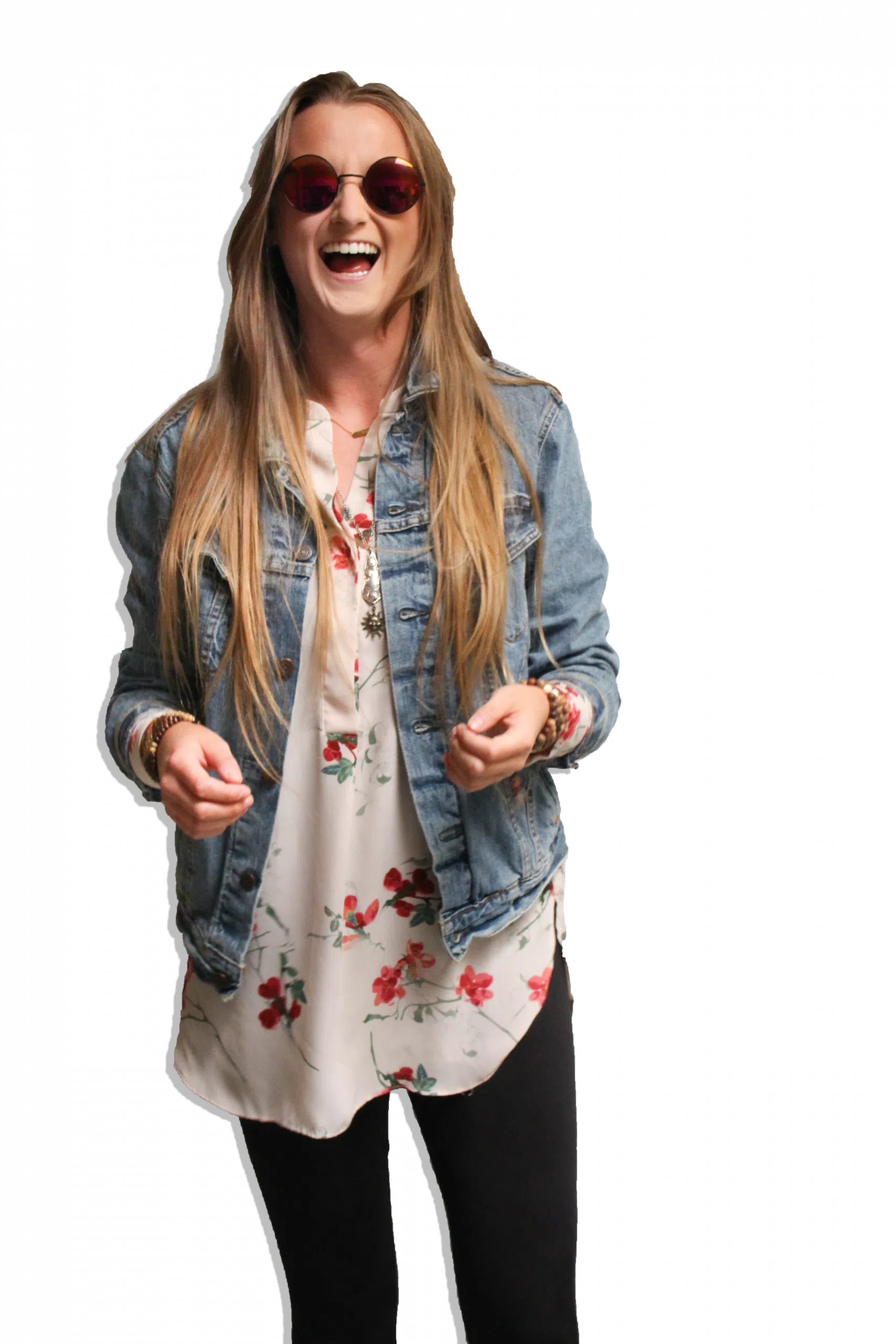 Listen to Rewind Afternoons with Maggie weekdays from 2pm-7pm.
In Garson born and raised,
In the house was where I spent most of my days.
Chillin out, maxin', relaxin' all cool
And all hangin' out at the radio station instead of school
When a couple of my parents, who were up to no good
Started making trouble in my neighbourhood
I got one little D and my mom got scared
and said "you're finishing your degree, I don't even care"
I begged and pleaded with her day after day
But she packed my bookbag and sent me on my way
She gave me a kiss and then she gave me my syllabus
I put my Walkman on I said I might as well kick it
My first class, yo this is bad
Drinkin' coffee out of a to go glass
Is this what the people of Laurentian livin' like?
Hmmm…I don't think this is gunna be alright.