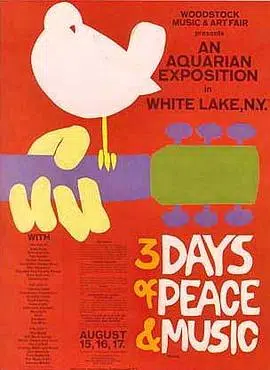 The legendary festival spanning 2 days in 1969, is celebrating it's 50th anniversary in the best way. A three-day music and culture festival at the same Bethel Woods site. The festival will feature a number of performers as well as TED-style talks. There'll also be a special exhibit at the Bethel Woods Museum for festival-goers to relive the magic of the 1969 festival. 
The artists have not been announced yet. Festival planners have got a mighty feat to accomplish! How do you beat the 1969 line-up of Grateful Dead, CCR, Janis Joplin, Sly and the Family Stone, The Who, Jefferson Airplane, The Band, and Jimi Hendrix!? 
Here's hoping it'll be just as phenomenal!!!